Dramatic effects in skin care!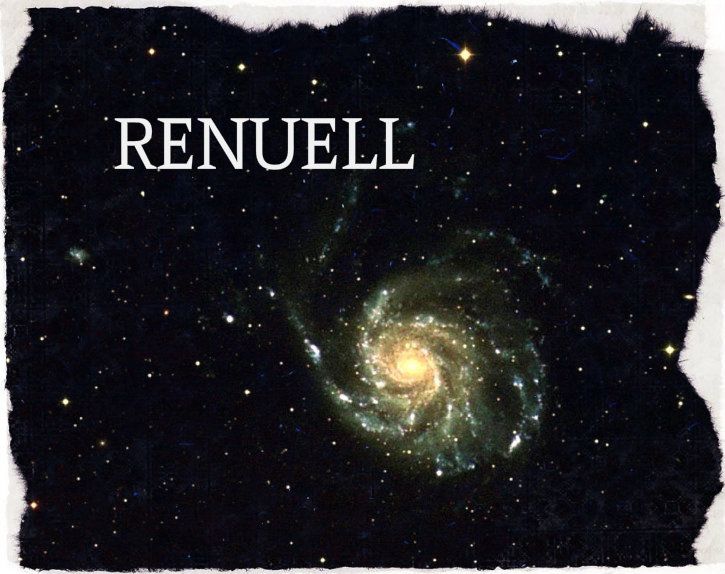 As we age, elasticity decreases, blotching; wrinkles appear and our skin shows uneven skin tones and discoloration.
Renuéll's
products counteract the effects of time with ingredients that restore its youth and resiliency.
Renuèll
is exploring innovative ways to improve our products that better suit your skincare needs.
Renuèll is a 3D skin renewal system that counters the effects of aging utilizing NASA patented technology that triggers the multiplication of human fibroblast skin cells that rebuild and tighten your skin for a firm, healthy and youthful appearance in just 14 days.
Renuell
the only anti-aging skin cream developed using
'National Aeronautics and Space Adminstration (NASA)
patented technology that aggressively counters
the effects of aging
in just 14 days!
Shop Renuèll Now
Photo
credit: Galaxy Deep In Space
PublicDomainPictures(.net)
Tweet
Follow @djgTheMediaLady