Seen the movie ''The Holiday'' about home exchange? Yes, you can be like
Cameron Diaz
and swap your movie trailer executive's L.A. home with a cozy, countryside Swiss chalet if you desire.
Join as a member of
HomeForExchange.com
now and enjoy free holiday accommodation.
We've over 13,000+ listings worldwide in over 85 countries.
HomeForExchange
is a marketplace for non-commercial exchanging of houses, campers, rv's or even yachts. Offer your home for exchange and save on accommodation costs. Home exchange is an alternative for renting a holiday property and is gaining worldwide popularity rapidly.
HomeForExchange
is a member-only website, meaning that only members can get in touch with other members. Membership fees are annual and cost $59.00 or €45.00 per year. The current offer includes a bonus of 6 months on top of the first year or discounts for 2 year and 3 year membership plans.
Tour properties and view company video from our website below.
HomeForExchange.com
has been awarded ''Best Home Exchange Club''. Join now and save on your accommodation costs.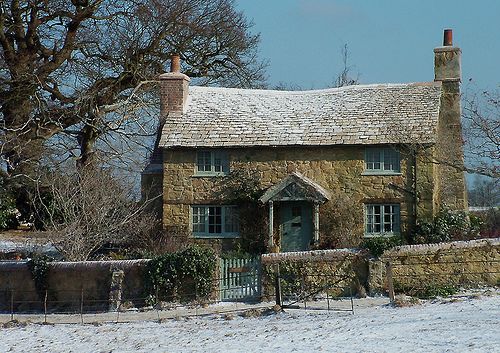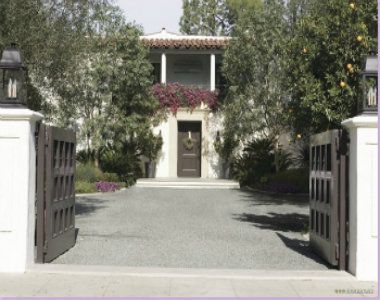 "The Holiday" - Instant Video Download

Amazon "The Holiday" $2.99
Tweet
Follow @djgTheMediaLady